We are living in a digital age where instant gratification and ease of use are of high priority. There are 4.5 million active debit cards in Ireland, with 54% of Irish debit card owners using contactless payments. And yet, just 5,000 Irish businesses currently offer contactless payments.
The way of the future is to pay for things with contactless and non-cash forms of transactions, utilizing our devices and electronic technology. It's already a core feature of our everyday lives, and it's more important than ever to keep up.
Business owners and brands must keep up the pace with expectations and ever-changing demands of retail and service culture where payment methods and revenue model landscapes are ever-changing. Millennials are reaching a peak point in their lives where their careers and spending are at their highest. They're actively adopting new forms of technology and they are changing the way we purchase. SME's and digital payment methods need to keep pace with technology and digital payment methods in order to retain customers and continue to grow their business.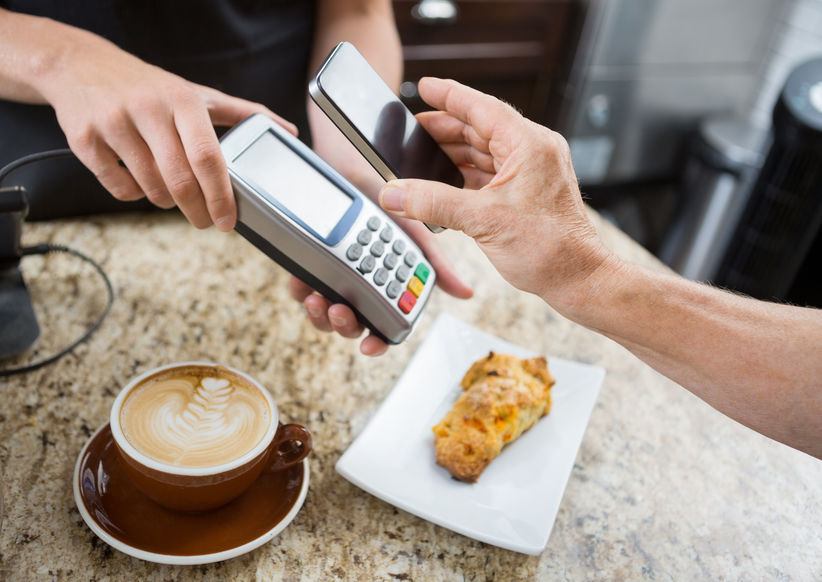 Read more: How SME's Can Increase Revenue by Catering to Millennials and Rising Cashless Trends